FULLY FASHIONED STOCKINGS
'Exclusive Luxury'
We carry over 1000 different variations of Eleganti Fully Fashioned Stockings.
Flat Knit, 60Guage, 15Denier 100% Nylon Stockings featuring a reinforced foot & heel, back seam with tracer lines, double wide welt & keyhole finishing loop.
-------------------------
Here's what makes Fully Fashioned Stockings so special, an insight into the manufacturing process:

----------------
Genuine Fully Fashioned Stocking manufacture is an extremely labour intensive process comprising of several seperate intricate stages to produce the finest & most luxurious stockings available today.
Our Fully Fashioned Stockings are manufactured in the UK on Original 1950's Reading Machines which were completely refurbished once removed from the old Mill back in the mid 1990's.
Each Reading machine has 30 sections and knits just 30 stockings per hour. At almost 60' in length each machine is a sight to behold: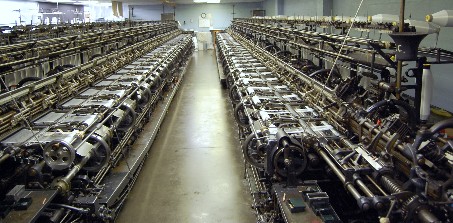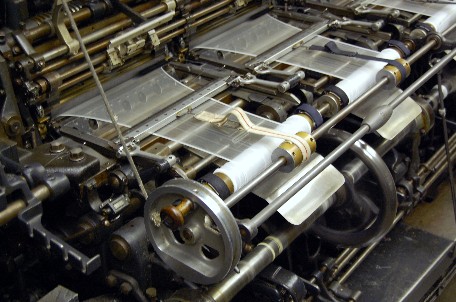 nitted ylo fabric is flat. Commencing on full needles at the top it automatically reduces them at the calf and ankle area, widening slightly again for the heel and foot and finally reducing again for the toe.

-